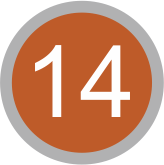 Aphrodite Studios
10 luxurious studios for 2 or 3 persons with Flat-screen TV, A/C, kitchenette with coffee/tea making facilities and mini fridge, safe deposit box, private bathroom with shower, bath amenities and hair-dryer, separate private balconies with a magnificent sea and city's Venetian Castle view, pleasant surroundings and, daily housekeeping, outdoor Jacuzzi (Deluxe Studio)
Aphrodite Studios is a complex of 10 luxurious studios, totally renovated in 2014 and located on Astypalea Town, at a short distance from Pera Gialos beach and 10 minutes walk from the central square of the town. The studios are built on a slope and are fully equipped with everything that you need for a comfortable stay. In Aphrodite Studios, we have looked into every little detail that can make your stay as convenient as possible!

All the studios feature:
Flat-screen TV,
A/C,
Kitchenette with coffee/tea making facilities and mini fridge,
Safe Deposit Box,
Private bathroom with shower, bath amenities and hair-dryer,
Separate private balconies with a magnificent Sea and City's Venetian Castle View,
Pleasant surroundings and,
Daily housekeeping,
Outdoor Jacuzzi (Deluxe Studio)

Aphrodite Studios also offers:
Transportation to and from the port / airport by our mini bus free of charge (upon request),
Car rental service,
Parking (nearby) and,
Wi-Fi Internet Access.

Τα Aphrodite Studios είναι ένα συγκρότημα 10 πολυτελών studio στηνΑστυπάλαια,πλήρως ανακαινισμένα τo 2014 και τοποθετημένα ανάμεσα στηνΧώρακαιστον ΠέραΓιαλό, σε απόσταση 150μ. από την παραλία του Πέρα Γιαλού καιλιγότεροαπό 10 λεπτά με τα πόδια από την κεντρική πλατεία της Χώρας. Όλαταstudios είναι χτισμένα πανοραμικά και πλήρως εξοπλισμένα μεοτιδήποτε χρειάζεστε για μια άνετη διαμονή.

Στα Aphrodite Studios, έχουμε φροντίσει για κάθελεπτομέρεια που θα διευκολύνει την διαμονή σας!

Όλα τα studios είναι εξοπλισμένα με:
Επίπεδη Οθόνη TV,

A/C,

Χρηματοκιβώτιο,

Κουζινάκι με παροχές για Καφέ/Τσάι και ψυγειάκι,

Ιδιωτικό Μπάνιο με Ντουζ, παροχές μπάνιου και στεγνωτήρα μαλλιών,

Ιδιωτικά Μπαλκόνια με μαγευτική θέα στη Θάλασσα και στο Ενετικό Κάστρο και,

Καθημερινή Υπηρεσία Καθαριότητας,

Εξωτερικό Υδρομασάζ (Deluxe Studio)
Το συγκρότημα Aphrodite Studios προσφέρει χωρίς επιπλέον χρέωση:
Μεταφορά από/προς το Λιμάνι/Αεροδρόμιο με mini bus (κατόπιν αιτήματος),

Υπηρεσίες Ενοικίασης Αυτοκινήτου,

Χώρο Στάθμευσης (σε κοντινή απόσταση) και,

Wi-Fi Ασύρματη Πρόσβαση στο Internet.

Aphrodite Studios

Pera Gialos

GR-85900 Astypalaia

Greece
Phone
+30 22430 61478 or 61086 or +30 210 4200516
Mobil
+30 6973 538235
Fax
+30 22430 61087 or +30 210 4200516
E-mail
Internet
Owner
Angeliki Angelidis

inside



inside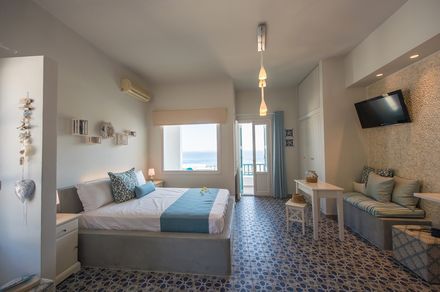 inside a studio

the view

inside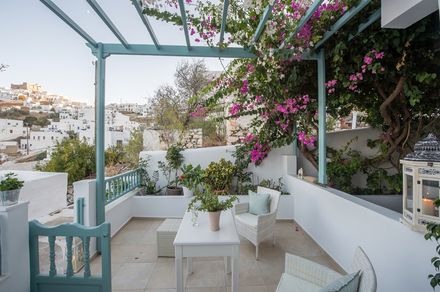 outside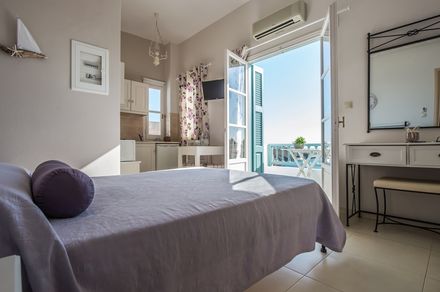 bedroom

another bedroom

studio




kitchenette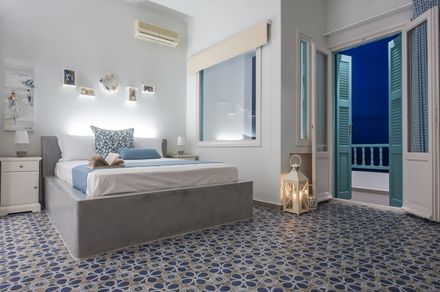 inside