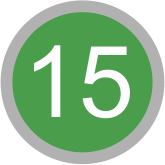 Mpakses Studios & Apartments
5 Studios for 2-5 persons with 1 or 2 rooms, fully equipped kitchen, air condition, TV, Flatiron, Telephone Line for Internet (free), yard or balcony
a bedroom
THE SETTLING OF LIVADI IS DISTANT FROM CHORA ABOUT 2.5KM AND IT IS KNOWN AS THE PLAIN OF THE ISLAND WHERE CITRUS FRUITS AND VEGETABLES ARE CULTIVATED.
AT THE SAME TIME IT CONSISTS A TOURISTIC RESORT AND ONE OF THE BEST BEACHES.
a bedroom
WELL HERE IN LIVADI IN ONE ALLGREEN FARM FULL OF TANGERINES, ORANGES, BEARING FRUITS AND ONLY 300M FAR FROM THE BEACH WE BUILD WITH MUCH LOVE AND ARDENT DESIRE ...
"THE BAXE".
a bedroom
THERE ARE 5 FURNITURED, FULL EQUIPPED APPARTMENTS WHICH MATCHES THE LOCAL ARHITECT WITH COMFORT AND CONVENIENCE.
EACH APPARTMENT IS ONE INDEPENDENT RESIDENCE (ONE OR TWO ROOMS) WICH CAN ENTERTAINS FROM 2 TO 5 PEOPLE.
IT DISPOSES A FULLY EQUIPPED KITCHEN, AIRCONDITION, TV, FLATIRON, TELEPHONE LINE FOR INTERNET USE (FREE) AND ITS OWN YARD OR BALCONY.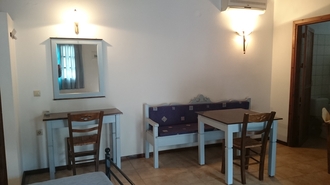 inside
THE COMPLEX PLACE IS IDEAL FOR YOU WHO DURING YOUR STAY IN OUR ISLAND WANT TO HAVE QUIETNESS AND REST YOU HAVE ALSO THE FEELING OF FAMILY ATMOSPHERE ESPECIALLY WHEN YOU SPEND YOUR TIME UNDER THE CYPRESS TREE DEW, IN THE OUTDOOR DINING ROOM NEXT TO BARBECUE.
THERE IS PARKING FOR YOUR CAR OR BIKE.
THEREFORE, COME TO OUR BEAUTIFUL ISLAND AND "THE BAXE" TO SPEND YOUR VACATION.
Mpakses Studios & Apartments

Livadi

GR-85900 Astypalaia

Greece
Phone
Mobile phone
+30 6979930514
Fax
+30 22430 61833
E-mail
Owner
Mary Mariaki
a bedroom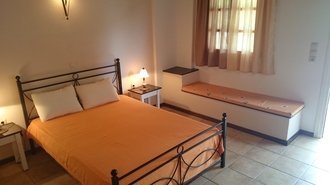 a bedroom
inside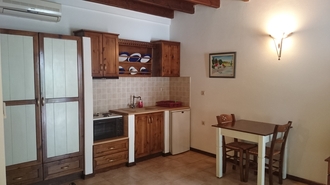 another kitchen