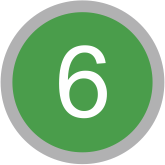 Esperis Studios
10 studios / apartments for 2-4 persons with bathroom, kitchen, TV and air condition
The dynamic Esperis complex lies at the heart of Livadi in grove of orange and lemon trees. It boasts 10 fully furnished studios / apartments with all modern amenities, offering you calm, enjoyable holidays. The balconies look over lush green Livadi, the village and fortress, while the beach is just 250 meters away.
All studios have an TV and air condition.
We offer pullman service from the harbor or airport.
Esperis Studios

Livadi

GR-85900 Astypalaia

Greece
Phone
+30 22430 61230
Phone
+30 22430 61458
E-mail:
Owner
Maria Karageorgiou
outside sitting area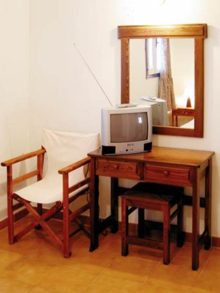 the studios
from the garden
from the garden